Letterpress wood type
We recently laser cut some wood letters from 3mm MDF for a local letterpress enthusiast, to make these great prints. I won't natter on about this as I couldn't decide what pictures to show you…so i am putting them all in!
We cut the MDF letters from digital drawings…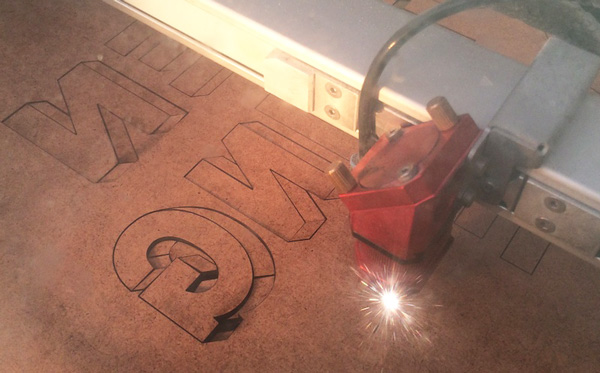 The type has a 3d, three colour design. The first colour was laid out on his press and inked in gold…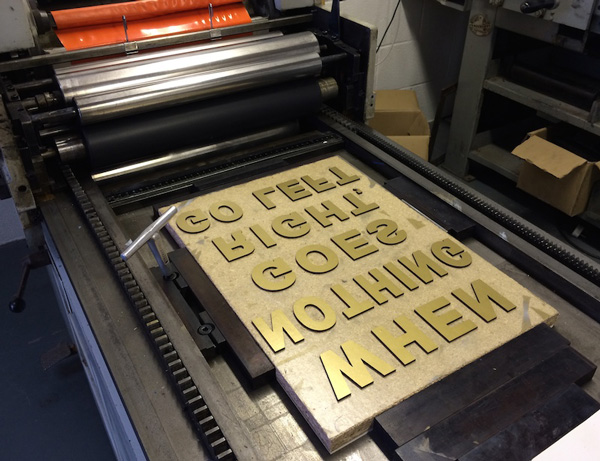 The ink was left to dry…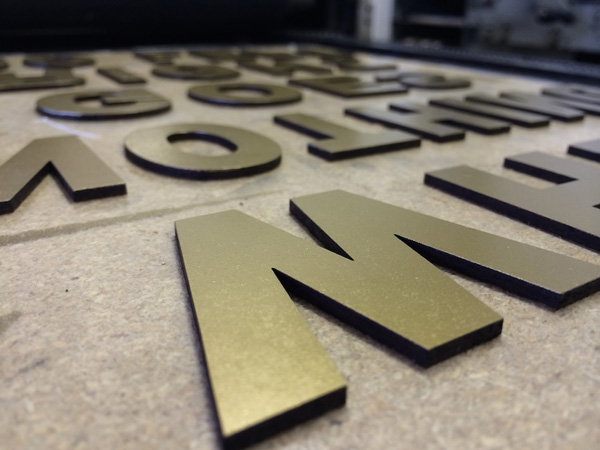 This was repeated with the other two colours, silver and grey…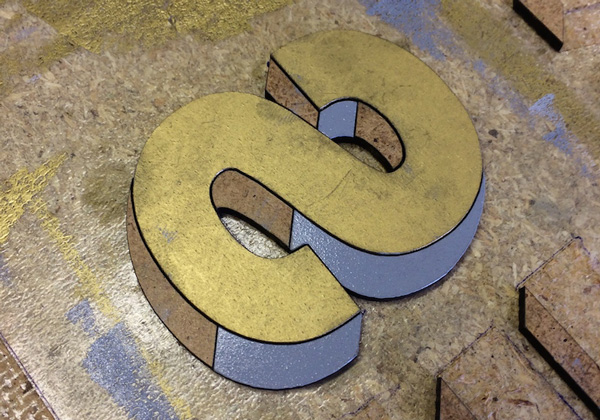 After some very careful lining up…voila!