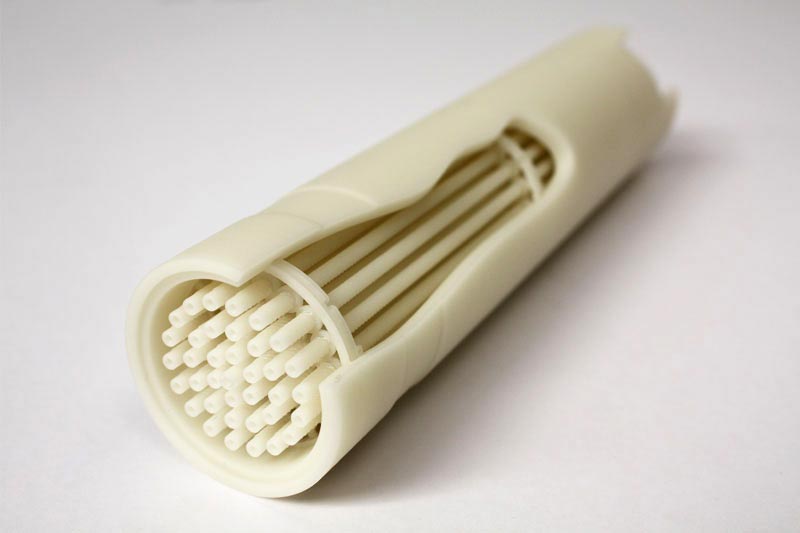 We offer a broker service for 3D printing and use 3D printed parts in our day to day work.  As we are involved in such a variety of projects and industries we use lots of different materials and methods, and have links with a number of 3D printers around the UK.  With access to many materials and experience of their applications we can advise the best solution to your project.
We can see your project through from:
Consultation from an expert in the field – CAD design – CAD file fixing –3d printing – Moulding- Casting- Spray finishing – Integration into a more complex model.
Popular 3D printing materials / processes
Standard SLA
A general purpose plastic with good elongation to break, water resistance and strength.
Applications:
Product prototyping
Concept models
jigs and dies
Wind tunnel testing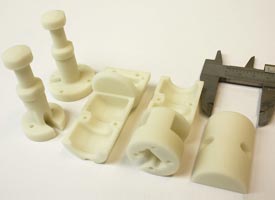 Ceramic SLA
Low shrinkage. Highest stiffness of all 3d printed plastic. High accuracy, stable and temperature resistant over 200°C. Very smooth surface finish. Ideal material to produce parts for metal plating.
Applications:
Product prototyping
Master pattern for vacuum casting
Parts for metal plating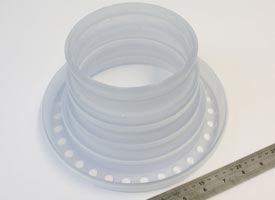 Clear ABS
A general purpose plastic with good elongation to break, water resistance and optical clarity.
Applications:
Product prototyping
Lenses (requires additional polishing)
Wind tunnel testing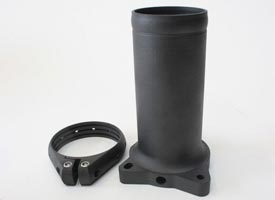 Carbon SLS
Carbon Fibre Reinforced Plastic has the highest strength-to-weight and stiffness-to-weight ratios of any 3D printed plastic. Conductive and temperature resistant to 170°C.
Applications:
Automotive, motorcycle and aerospace
UAVs & Radio Control Cars/Planes
Mountain Bike Accessories
Consumer Products (e.g. Mobile Phone Cases & Spectacle Frames)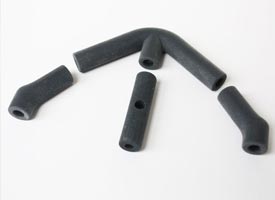 Rubber-like SLS
A tear resistant, durable material suitable for prototype and production rubber-like parts. Available in a range of Shore hardness.
Applications:
Product prototyping
Gaskets and Seals
Hoses
Prototype footwear
Grips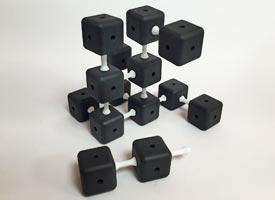 Nylon
A generally lower cost material and not as high end surface finish.  This material is strong, hard wearing and flexible.
Applications:
low-heat air-intake components and antenna covers
snap-fit panels
impact-protective components
3D printing – Frequently asked questions
The ideal file format for 3D printing is STL (stereolithography).  We can generate this file format for you from various 3D CAD file types such as: 3DM, DWG, DXF, IGES.
We can also create your CAD data from scratch from technical drawings or even a sketch, so get in touch to see how we can help.
There are no set prices for cutting just guidelines as every job is unique and the various materials and processes are priced differently.  As a guide, the nylon is the cheapest option with ceramic SLA the premium material.
To get an accurate quote we would need to see your artwork and decide on a material choice appropriate for your part.
Simply send us an email with your CAD data and some details about you project such as:
What material you would like to use.
Quantities required for your job.
Any extra processes you might need e.g. assembly, spray painting etc
Don't worry if you don't have all this information, give us a call to discuss your needs, we offer free advice.
Some happy customers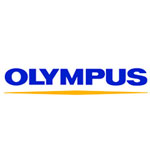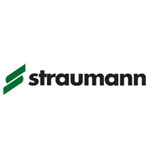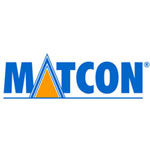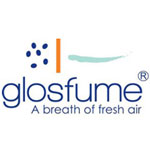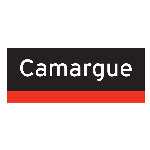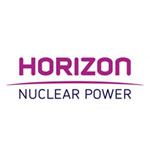 Every product is different and would be best made with the appropriate material and technology. Contact us today and we can advise the best way forward with your project.