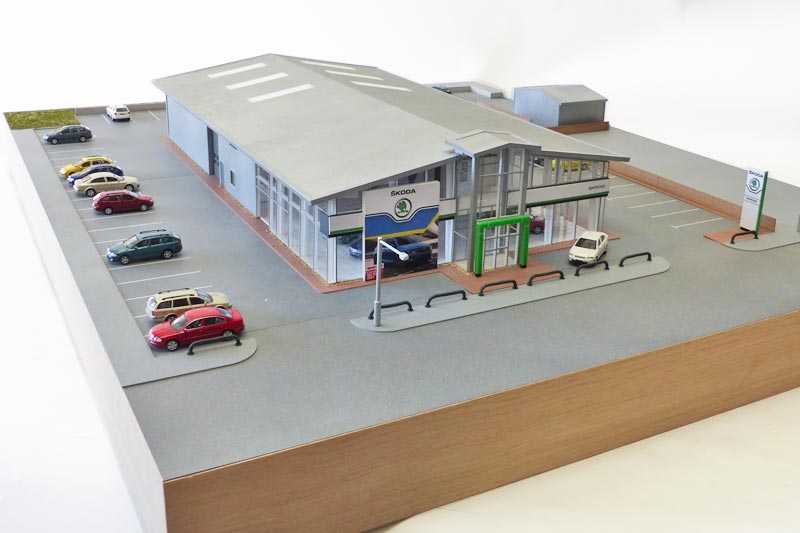 Exhibition models are a fantastic way to attract customers and explain your products at a trade show or meeting. Whether you are showing the layout of a factory floor or the detail and the function of a single component or creating a fun interactive.
Exhibition models showcase your products to a client in a clear, simple and compelling way. We use a range of materials, styles, scales and technologies to bring your designs to life. Laser cutting, cnc milling and also traditional model making.
Different exhibition model styles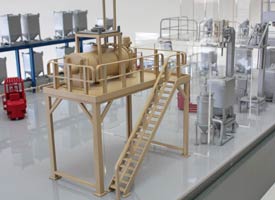 Your factory
Sometimes what you are selling is just too large to take to exhibitions or meetings. Having an exhibition model is an ideal way for potential clients to understand and interact with your USP.
We make scale exhibition models of factories that show the work flow and productivity of a company. Each element of the workspace represented with bespoke models, to scale, also sprayed to RAL code specification. We can plan your custom made flight case for easy transportation or supply a display plinth for your offices.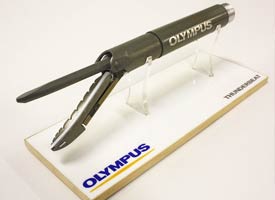 Your product
Models of your product can be made in all shapes and sizes. We can make a large eye catching piece for diplay, or a small scale model to show your product in a manageable form.
We use a range of machinery to produce your exhibition models. Laser cutting can achieve 0.1mm precision in cutting out acrylics and timber. Fine details can be picked up with engraving to give the models texture. 3d printing is fantastic for accent pieces and organic forms which can be integrated into your models. We incorporate these with traditional techniques for hand made elements and fine details.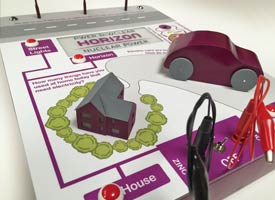 Your interactive
Interactive exhibition models can be used to engage with your potential customers. Each interactive model we have made for exhibition have been very different. Ranging form 1.5m 3d jigsaws, wheel of fortunes and table top puzzles.
If you have had an idea please get in touch to discuss the possibilities.
Frequently asked questions
To begin building an Industrial model and quote accurately we need some key information:
– An idea of scale, whether a set scale or just an overall size of the model.
– Some visuals showing the complexity and details of the proposed model.
– CAD data showing the components of the model. (We are happy to sign NDA's for sensitive designs)
– Relevant images showing components materials/surface finish or RAL codes for painted elements.
Get in touch to discuss your project even if you don't have all the information available currently.
We are a Gloucestershire based model makers but we do work with clients around the country and internationally. If you're looking to stand out at a trade show, help sell your ideas to clients, or have a great talking piece in your reception or board room, do contact us to discuss your project
Simply send us an email with your artwork and some details about you project such as:
What material you would like to use.
Quantities required for your job.
Any extra processes you might need e.g. assembly, spray painting etc
Don't worry if you don't have all this information, give us a call to discuss your needs, we offer free advice.
Some happy customers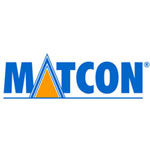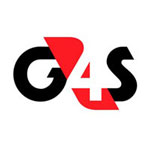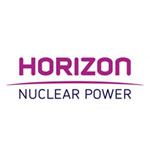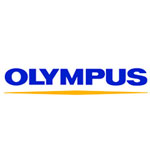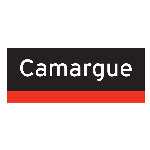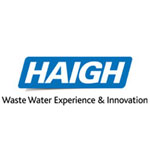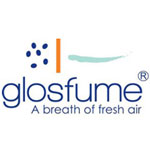 If you're unsure about the style of model that can showcase your idea, then get in contact with us to chat about your unique project requirements.