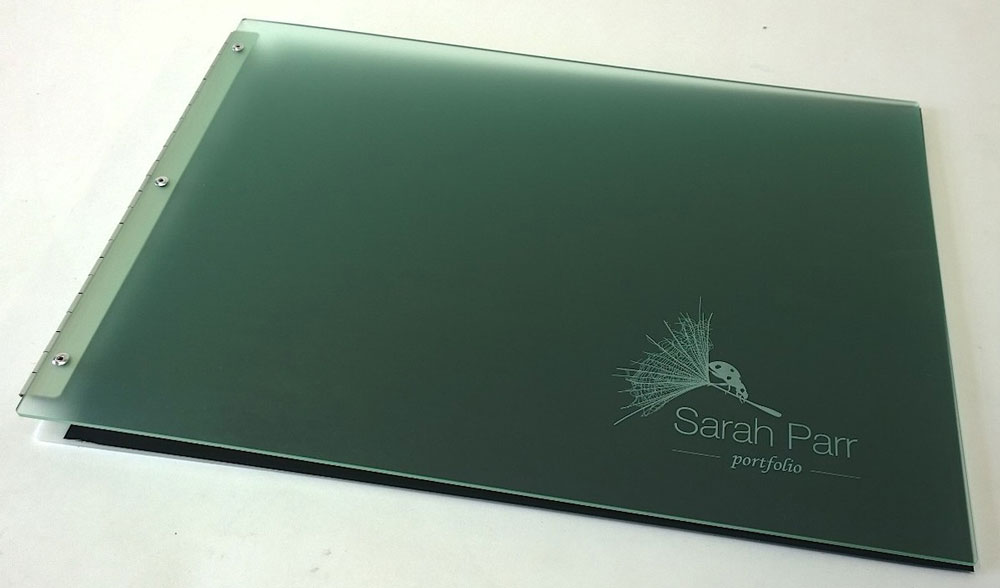 Laser cut cast acrylic also engraves beautifully which is great for branding your engraved acrylic products, wedding invitations and signage. Engraving vaporises the top layer of cast acrylic leaving a clean frosted finish with a contrasting colour. Some acrylics engrave with more of a contrast to some others, do ask us for advise.
Acrylic is commonly referred to by the brand name Perspex. There is a huge range of acrylics available in clear, coloured, frost, fluorescent, opaque and also translucent.
0.5mm, 1mm, 1.5mm, 2mm high tolerance Hesaglas acrylic used in architectural model making.
2mm, 3mm, 5mm, 6mm, 8mm and 10mm white and clear.
 3mm and 5mm coloured acrylic including opaques, translucent and frost.
Frequently asked questions
Our laser cutting software works from vector files, preferably .ai otherwise .eps .dxf .dwg or .svg.  To prepare your files for cutting:
your document size needs to be a maximum 730mm x 430mm.
Cut lines- red and 0.01mm thick.
Engrave lines- blue and 0.01mm thick.
Raster engraves- black fill.
And don't forget to check there are no duplicated lines!!
There are no set prices for cutting just guidelines as every job is different and materials cuts at a different speed. To get an accurate quote we would need to see your artwork and decide on a material choice.
Simply send us an email with your artwork and some details about you project such as:
What material you would like to use.
Quantities required for your job.
Any extra processes you might need e.g. assembly, spray painting etc
Don't worry if you don't have all this information, give us a call to discuss your needs, we offer free advice.
Some happy customers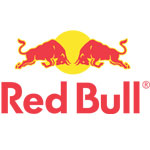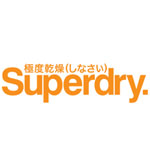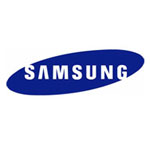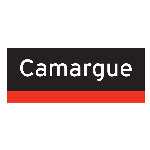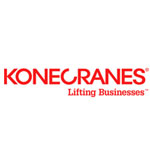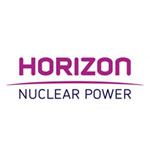 Beautiful decorations can be achieved with engraving! What will you design? If you need any more information please contact us for assistance.