Laser cut stationary
Laser cutting paper and card is quick and beautiful. We have been commissioned to laser cut wedding stationary, business stationary, magazine covers, book inserts, architectural model kits and much more. For one architect client, the attention to detail and brand consistency has been particularly important. From our list of growing customers and suppliers we arranged the printing and braille embossing of Tal's business cards, letterheads and envelope stickers. The business cards and letterheads then had laser cut embellishments around his logo.
Laser cutting is pinpoint accurate however also relies on a certain element of lining up by eye initially to set the correct position. Once the laser is positioned correctly then it will be able to repeat the job extremely accurately.
We also take on smaller jobs. Student Ashley wanted some magazine covers for his graphic design degree final piece made from laser cut card. There were 6 items and this job was possible to complete in ½ an hour at a very reasonable price, even for a student!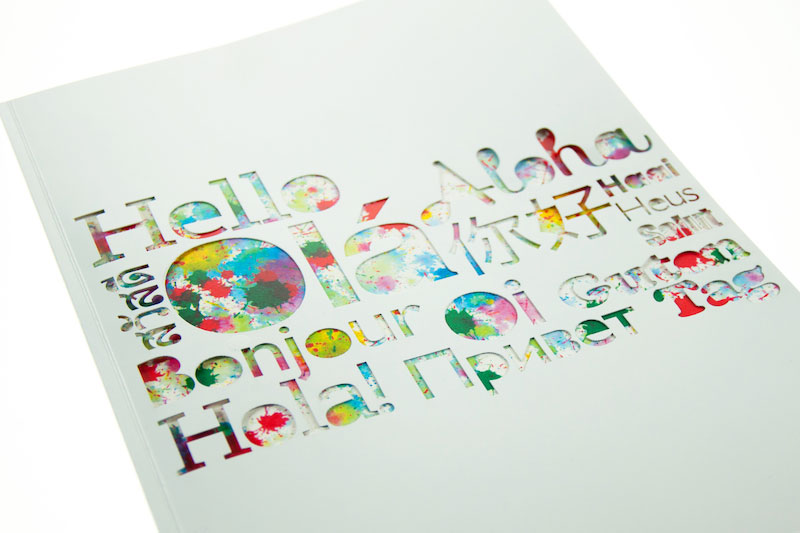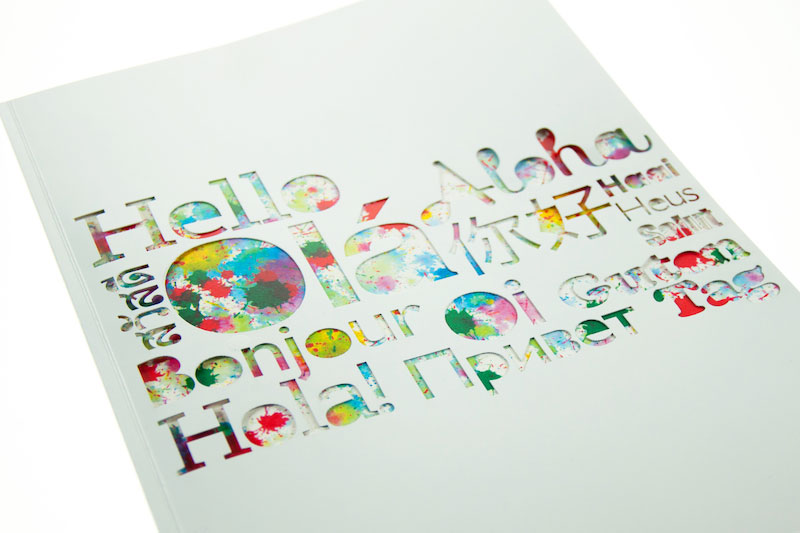 Please do get in touch if you would like to discuss a laser cutting project or idea, we are happy to help.