Laser cut signs
Laser cut letters from acrylic or timber can be used to make fantastic modern shop or business signs. We can provide you with the letters complete with hover pegs and a template to put up the sign yourself or if you are local to Cheltenham we can come and put it up for you.
There are a wide range of acrylic colours which we can match as best we can to your logo colours. Our standard thicknesses for external signs is 5mm. This thickness is very sturdy and also keeps the costs down, the hover pegs adds the extra depth. But if you have other requirements let us know and we can see what we can do for you.
Here are a few local Cheltenham signs we have done for some happy customers.
Dragon Vets in Prestbury ordered laser cut letters to refresh their sign and put them up them selves.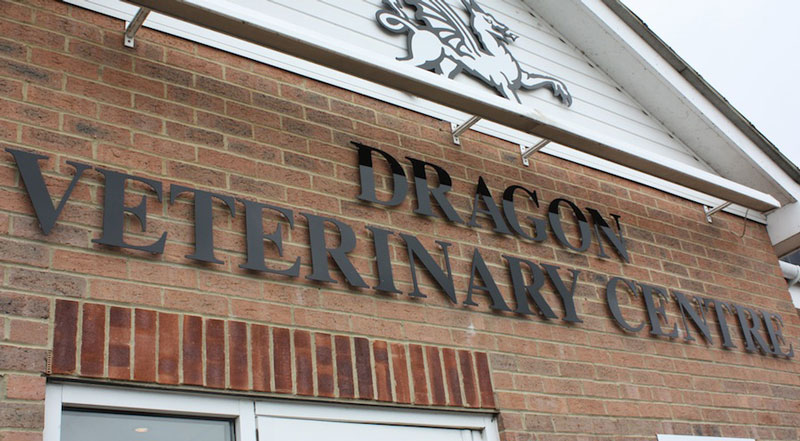 eBuzz Cigs, newly opened on the lower high street asked us to also put the sign up. We are more than happy to quote for this service for all local Cheltenham businesses.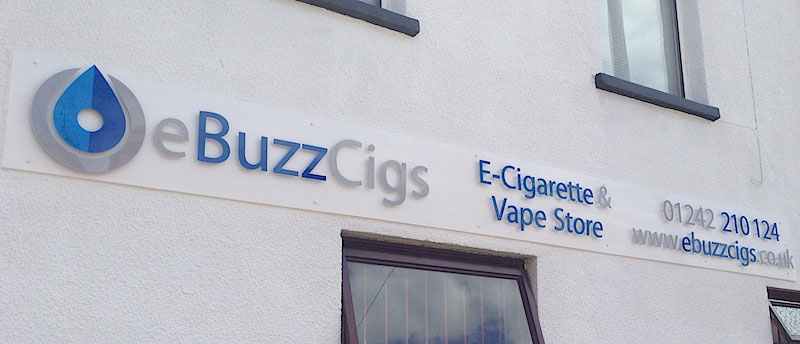 Upholstery Techniques outside Winchcombe asked for a new sign, we delivered the acrylic backed sign fully constructed to mount to their frame.