Exhibition models
Models can be really helpful on exhibition stands, they attract peoples attention and can help translate your product to a new audience. Here are three projects that we have done that were commissioned for these purposes. The first model is an enlarged catheter now used by Vygon on their trade show stand. The model is an accurate representation of the actual catheter at a scale of x20. The model was constructed using laser cut timber and acrylic then hand finished and sprayed in an orange, gloss paint. It hangs over the entrance to the stand adding colour and making a statement. Alternatively it could be used as a dinosaur catheter.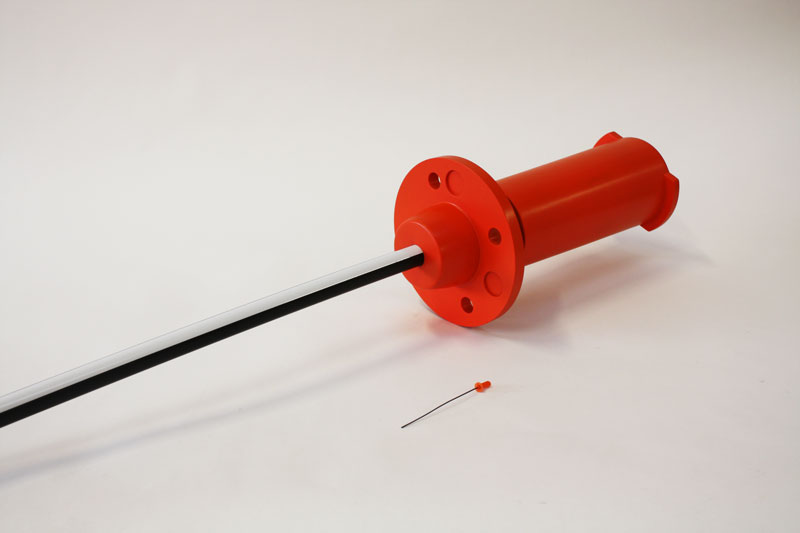 The next model was also a scaled up model for MPFiltry, of a water contamination monitor. The model hangs 1.8m long with a working digital screen and remote control LED lights in the tube. The model was to be a representation of the real monitor, it is used to compliment the background wall graphics and catch peoples eye with colour and light effects.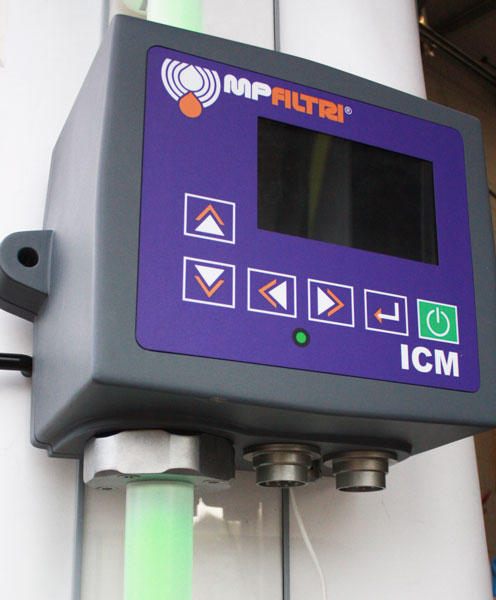 The last model is also scaled up by x5. It is used to accurately show the working mechanisms of the actual product rather than just be a representation of the product. The Thunderbeat is a medical instrument used in keyhole surgery. Our customer, Olympus Keymed, found that during demonstrations the product was too small to be able to explain the mechanisms effectively and a handheld model was crucial. The product was digitised using a "Greg" (Artisan's founder and secret weapon!) we then 3d printed 80% of the parts, constructed and paint finished. The model's jaws move and because each piece of the model was built separately the parts have been constructed with some extra movement and flex just as in the real product.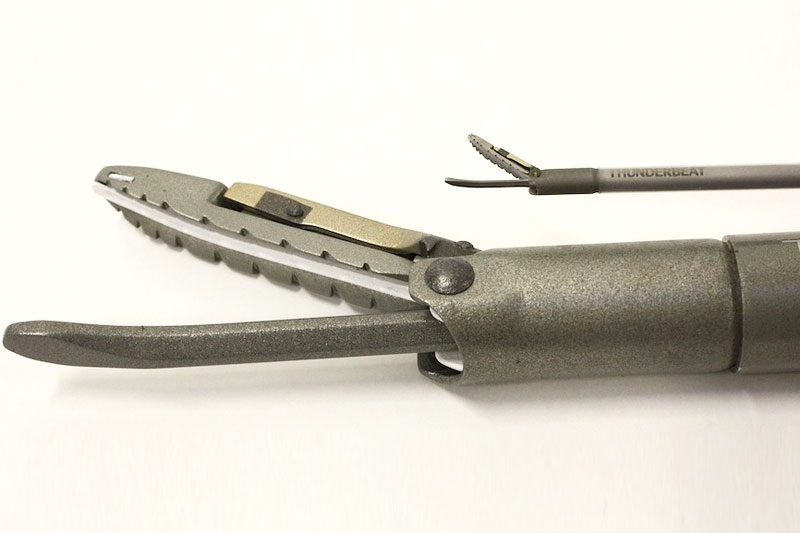 We employ many techniques to produce our models, if you have a project you would like to discuss with us do get in touch.