Personalised corporate gifts for your business.
Using one of your key products or identifying feature of your company we can make a replica models to any scale, in multiples if required. What a great way to catch your clients attention and keep your company in their mind. The models can be given as paper weights so they sit on your clients desk with your contact details, simply as a memento or as part of a clever marketing campaign.
Recently we produced 40 Kodak camera lens models for JK Imaging product launch. The models were given away on the day as gifts to new potential customers. The techniques employed to create these identical models followed our usual route of combining 3d printing, laser cutting and mould and casting to make the most cost effective models.
Here you can see three of the stages of the process…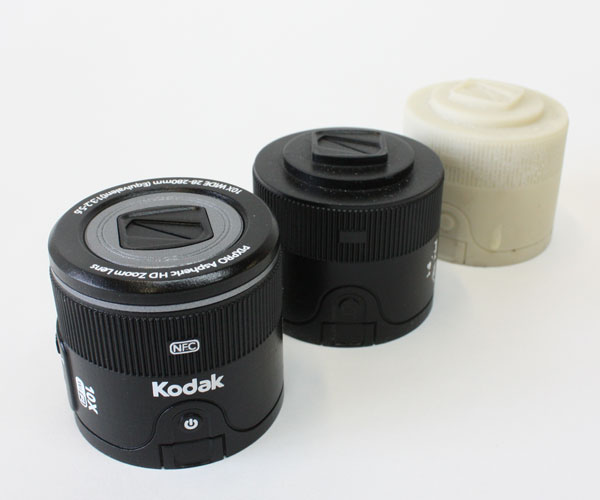 At the back is one cast piece making up the bulk of the model. To get to that stage we had to convert 2D drawings and renders of the final product into a 3D digital file, we then had the piece 3D printed. Following this we mould the part in silicon and cast using polyurethane resin. We were able to produce the required 40 models from this mould. The pieces were then sprayed in a satin black with a spark effect.
From this stage to the final model at the front we used laser cutting and casting again. The two top rim pieces we made as a separate pieces to make sure the paint finish, colour and design was as accurate to the final product s possible.
The finishing touches here were rub down transfers which bought the models to life and fooled quite a few people including our clients Boss into thinking they were the real product!
Here is another example of business gifts, the method of production for these was very similar with a very different results.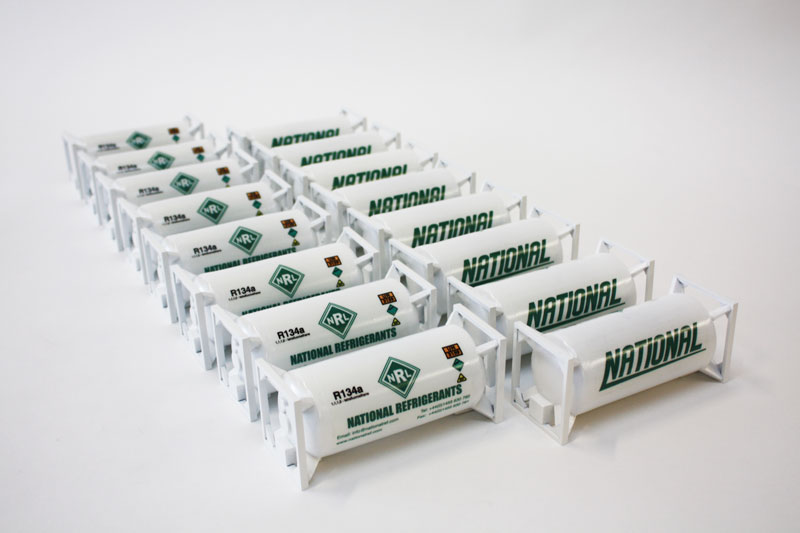 If you think we can help you produce some bespoke items for your company do get in touch! We would love to go though your options and give you a quote.