Goodbye 2014..
..and hello to 2015!
We had a great year in 2014 and getting prepped for an even busier 2015. We have had some fab projects big and small this year and looking forward to the yet unknown enquiries. We are always kept on our toes with your project enquiries, as we never know what the phone call will bring!
The beginning of this year brought a 6ft catheter for Vygon's exhibition stands, a set of Kodak lens models for a promotional event and a fish and Chip shop bridge for London Bridge competition.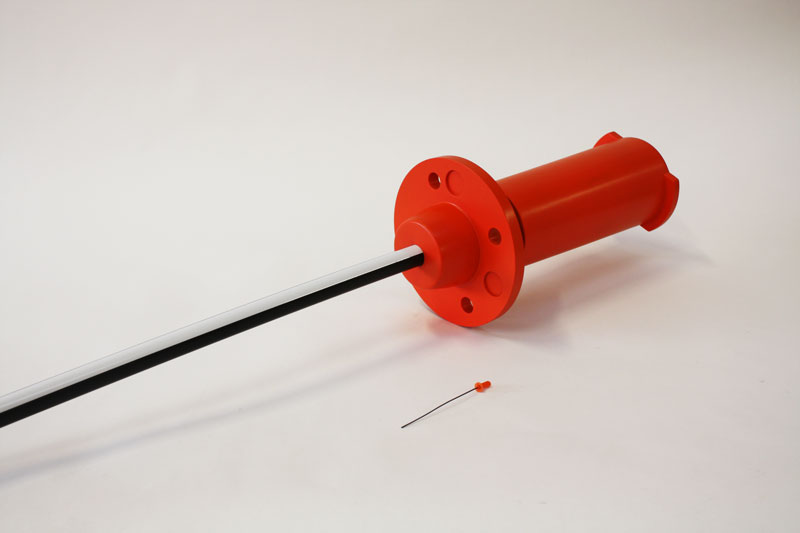 During the year our work was on Ch4 again for the Shed of the Year award, we laser cut moulds for Organic Stone who created a fab bee inspired pathway at Chelsea flower show and we make a giant interactive 3d jigsaw puzzle for Horizon. Our architectural models we delivered all round the country, our Shell awards ended up in Canada and Matcon models in India! We are also very much looking forward to seeing our clear cast models for Leicester City in situ soon.
There simply isn't space to mention all out great customers and laser cutting work here but thanks to everyone for supporting us and looking forward to working with you in 2015.